Image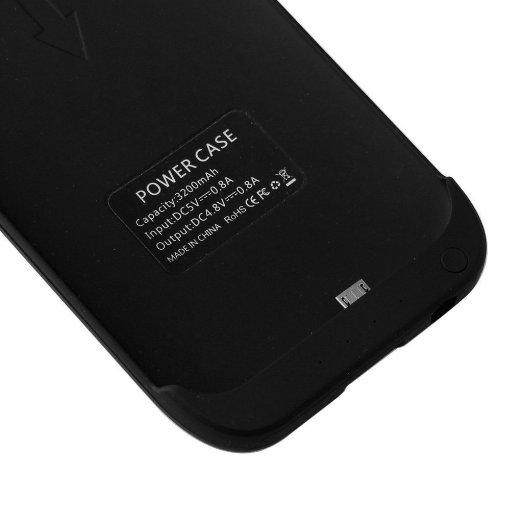 Flight delays, power outages, extended trips can all take away from the fun of using your smartphone through out the day. It isn't possible to recharge your HTC device all the time but an extra battery can definitely do the trick!
You can also talk, type and work as long as you want to with a phone case charger that conveniently charges your phone while protecting it.
Here are the best products to help elongate the life of your battery for HTC One.
Category