Best battery replacement for Google Pixel
Image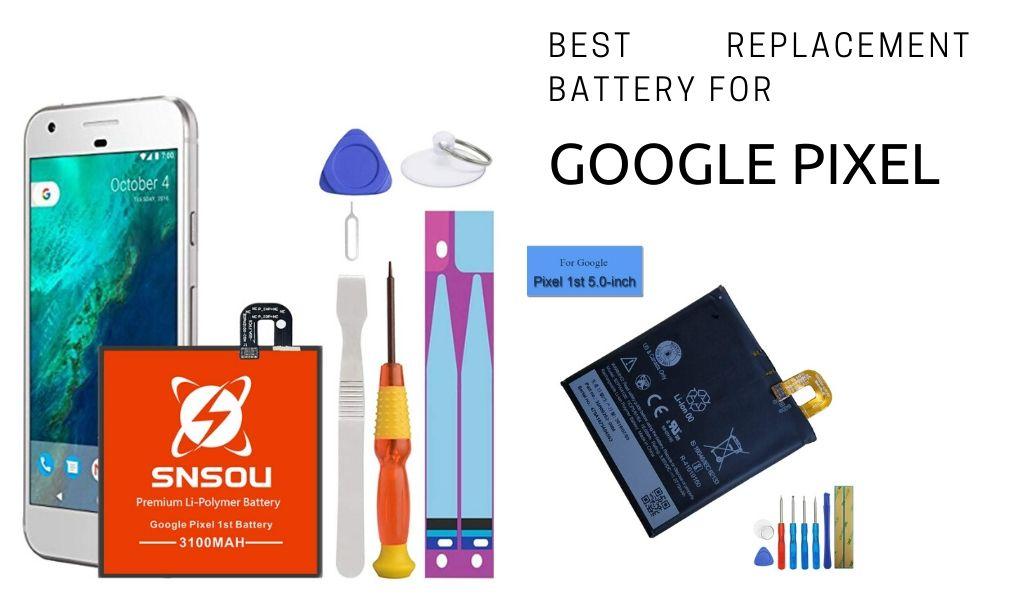 Our mobile phones aren't just for communicating with people away from us anymore, they allow us to do much more than that and we can now carry out a number of professional and personal tasks due to our phone's advanced features. Especially, smartphones such as the Google Pixel are created with compatibility in mind and can help literally run your life!
Unfortunately, this constant use of the phone can lead to a reduction in its battery life and the high specifications and features too can drain out the battery sooner than you think. The best way to deal with this and still not change your phone is by investing in a replacement battery for your phone.
We've created a list of some of the best battery replacement for Google Pixel so you can go back to using your phone to its fullest capacity.
Category