Best battery replacement for Huawei Google Nexus 6p
Image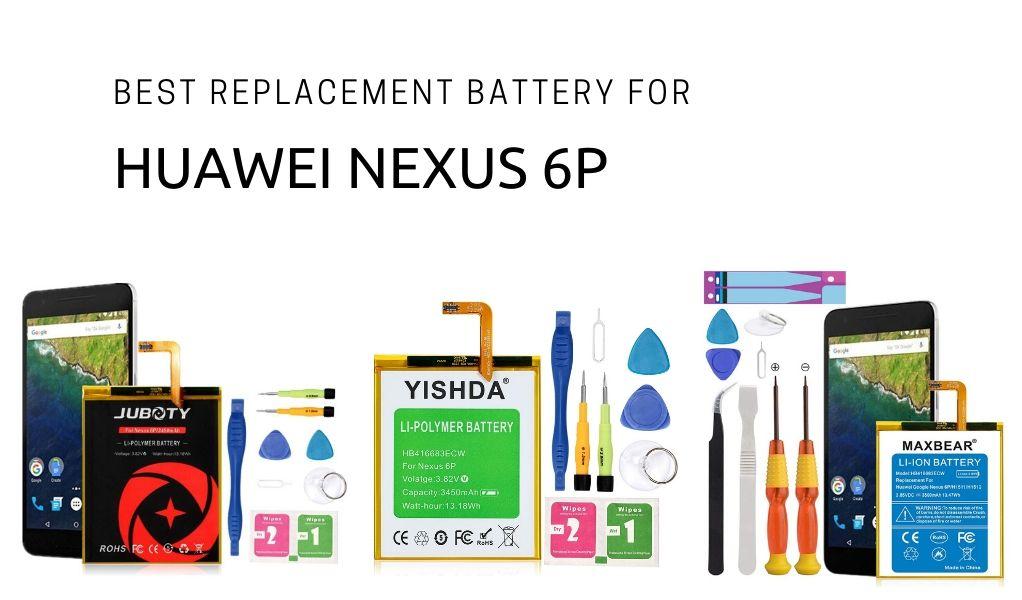 The Huawei Nexus 6P Smartphone is a top seller in the android market and is a popular mobile phone capable of accomplishing a lot of things. This is all thanks to its stellar specifications such as a 5.7-Inch, high-resolution WQHD AMOLED display, powerful 12 MP Camera, front-facing stereo speakers for videos in great cinematic quality. The LTE smartphone also features the 2GHz Snapdragon 810 V2.1 processor as well as the Android 6.0 marshmallow software.
Such amazing features and tech spec sure do make this smartphone one to own. It also has a long-lasting 3,450 mAh battery that provides quick charging due to its USB Type-C port. But even with such a powerful battery, you sometimes need to give your phone an extra push and get some replacement batteries that can extend the time you can use your phone.
Here are some great battery replacement options for the Nexus 6p smartphone.
Category